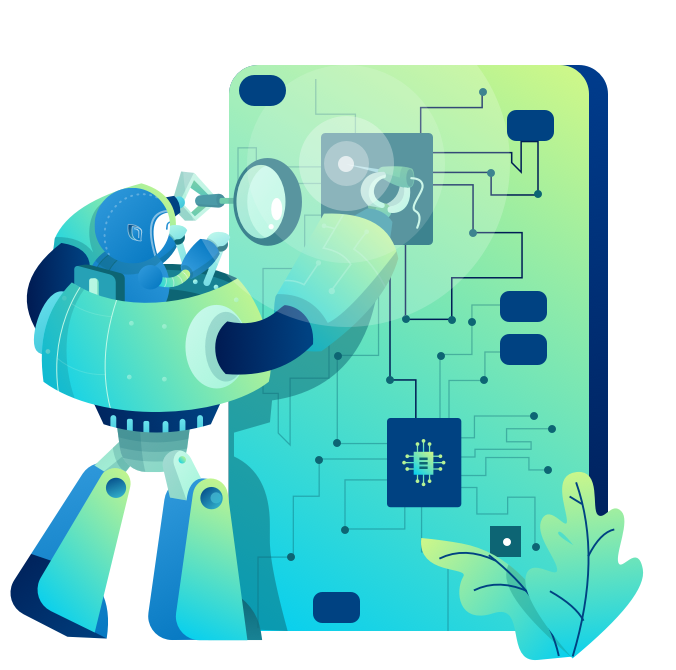 Solution to Vietnamese challenges
Developed by Vingroup Big Data Institute VinBigdata, through the resonance of data along with Vietnamese human resources from all over the world, we strives to create products and solutions to effectively solve the challenges facing Vietnamese people, aiming at sustainable development.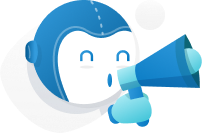 Comprehensive Technology Platform
Created base on the Comprehensive Data Science & Artificial Intelligence platform, VinBigdata provides the state-of-the-art technological solutions in the market, aiming at improving user experience, automating processes, optimizing production and business efficiency.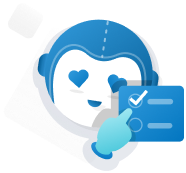 World-class Data Science & AI Experts
VinBigdata assembles nearly 200 experts and scientists from the fields of Machine Learning, Natural Language Processing, Computer Vision, Biomedical Informatics from leading universities and research institutes all over the world such as Yale University (USA), Johns Hopkins University (USA), Toulouse University (France), Cambridge University (UK)…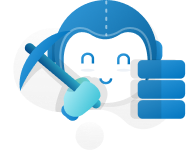 Flexible Implementation Capacity
As a member of Vingroup – Viet Nam's largest multidisciplinary private economic group, VinBigdata has implementation experience and capacity in fields of Healthcare, Education, Industrials and Tourism with flexible operational model from cloud to on-premise and 24/7 support.